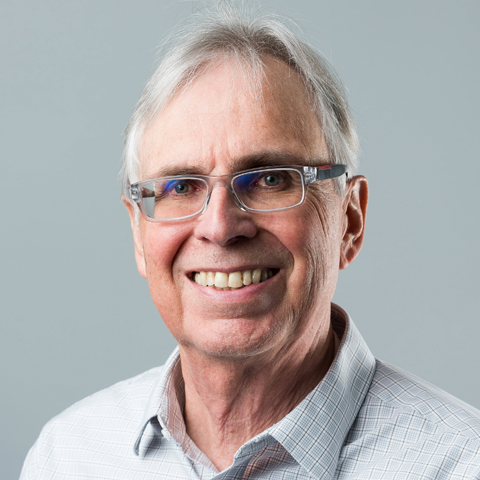 Teaching Interests
Marketing Management
New Product and Service Development
Competitive Marketing Strategy
Marketing Models
Measurement and Marketing Research
Research Methodology
Marketing Analytics
Research Interests
Consumer decision measurement: conjoint analysis, non-compensatory methods, adaptive methods, machine learning methods, strategic importance of accuracy.
Product forecasting: information acceleration, really-new products, incentive-aligned games.
Consumer behavior: cognitive simplicity in decision making and in dynamic models, theory-based models, vivid stimuli.
Morphing: website, banner, product assortment.
Voice of the customer methods, defensive and competitive strategy, new product development, experimental and quasi-experimental methods.
Machine learning applications: customer needs from UGC, recommendation systems based on preference learning, aesthetics in product design, the identification of new design gaps.