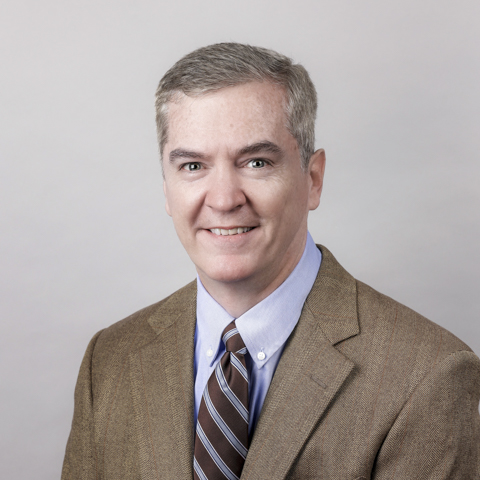 Featured Research
Bronsoler, Ari, Joseph J. Doyle, Cason Schmit, and John Van Reenen.
NEJM Catalyst Innovations in Care Delivery
Vol. 4, No. 1 (2023).
Cooper, Ryan, Joseph J. Doyle, and Andrés P. Hojman, MIT Sloan Working Paper 6825-22. Cambridge, MA: MIT Sloan School of Management, December 2022.
Doyle, Joseph J., and Becky Staiger, Working Paper. December 2022.