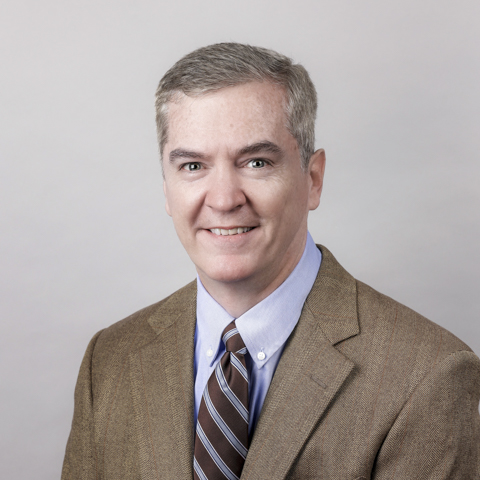 Featured Research
Bronsoler, Ari, Joseph J. Doyle, and John Van Reenen.
Annual Review of Economics
. Forthcoming.
Download Paper
.
Bald, Anthony, Joseph J. Doyle, Max Gross, and Brian A. Jacob.
Journal of Economic Perspectives
Vol. 36, No. 2 (2022): 223-246.
"Physician Group Influences on Treatment Intensity and Health: Evidence from Physician Switchers."
Doyle, Joseph, and Becky Staiger, Working Paper. September 2021.