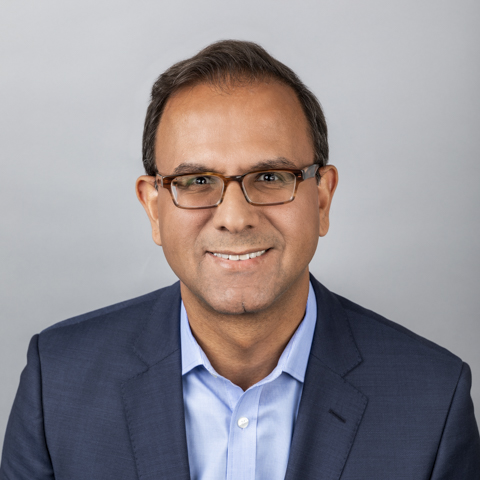 Featured Research
Farahat, Amr, Woonghee Tim Huh, and Hongmin Li.
Operations Research
Vol. 1, No. 67 (2019): 109-122.
Farahat, Amr, and Joonkyum Lee.
Operations Research
Vol. 66, No. 1 (2018): 123-136.
Farahat, Amr, and Georgia Perakis.
Operations Research Letters
Vol. 39, No. 6 (2011): 414 - 418.
Biography and CV
Amr Farahat is a Senior Lecturer in Operations Research and Statistics at the MIT Sloan School of Management.
His main research interests are data-driven mathematical models supporting operations and revenue management. He teaches various business analytics courses at MIT Sloan.
Prior to MIT, Amr was Assistant Professor at Washington University in St. Louis and at Cornell University. He also worked at Unilever Research as scientist in manufacturing and supply chain.
Amr holds a Ph.D. in Operations Research from MIT.
Download CV
Areas of Interest
Data-driven applied Analytics
Revenue and supply chain management theory and methods
Cross-cutting research at the interface of Operations, Marketing, and Micro-Economics